Restaurant WiFi Marketing Solutions
As an owner or GM of a restaurant can you say that your Guests voices are always heard? With our WiFi solutions you now can! Lets start with Zenreach Zenreach is a wireless router that allows customers free wifi in return for their email address which you can later market to. You are currently paying for free Wifi, why not generate revenue and data from that expenditure? Restaurant Reputations has partnered with Zenreach, which offers a WiFi-powered smart marketing platform to collect contacts faster and engage customers more effectively. Zenreach was created to solve one of the most important problems in the modern economy—consumers spend most of their time online, yet over 90% of purchasing still happens offline — and there is no link between the two systems. We're closing the online-to-offline loop. Zenreach is a simple and powerful WiFi-powered marketing platform that delivers automated smart messaging, incorporates a comprehensive CRM, offers tools to manage your reputation in real-time, analyzes walk-through rates™, and more.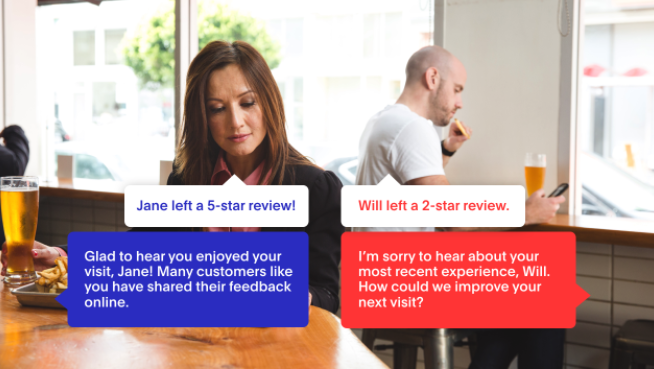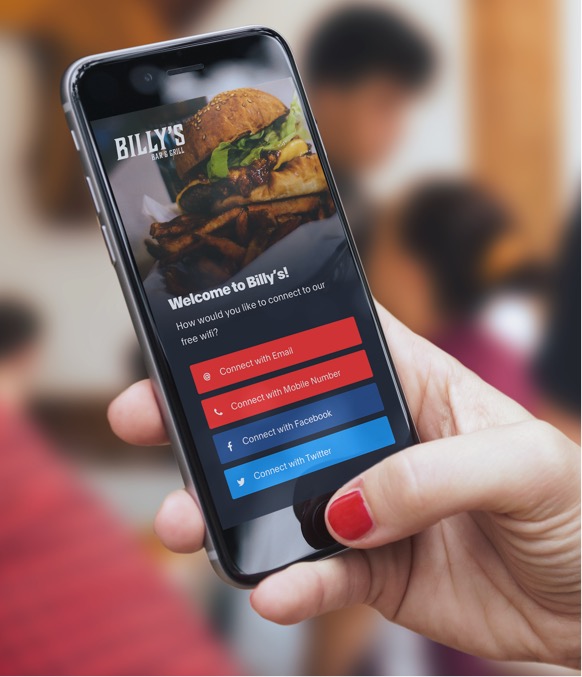 Wifi Marketing Benefits
With Zenreach you have a 5 minute set up: Restaurants can plug in their Zenreach access point and their patrons will get instant access to free, fast, and secure WiFi. Relevant conversation: Automate personalized marketing to each customer based on visit frequency, demographics, and more. Success you can prove: The data will show how effective Zenreach is by showing how many customers physically walk through their door. Build reputation with good reviews: Zenreach gives restaurant diners the power to manage their reputation in real-time, letting them point happy customers to some of the most popular review sites while interacting personally with any unhappy customers before they post bad reviews on a review site online. Stand out: Use Zenreach as a value-added service to differentiate your offerings from the competition while earning additional monthly revenue.
Tablee Tap on table solution
The Tablee was created to connect restaurants with the latest generation customers in fast-paced environments. Their smart technology makes sure your customers are always being responded to, even in the craziest of times. Simply place the Tablee tap on your tables and with one tap from your customer the waiter and staff is notified. A modern solution that digitally captures and communicates your guests' requests so you can provide the exceptional experience every time Your guests needs are now always captured and organized, so that you will always provide prompt service when unexpected needs arise. Tablee pays for itself, in literally days. With pricing starting at just $10 per month, if only a single four top orders an extra round of drinks, Tablee is paid for—all the additional benefits are free.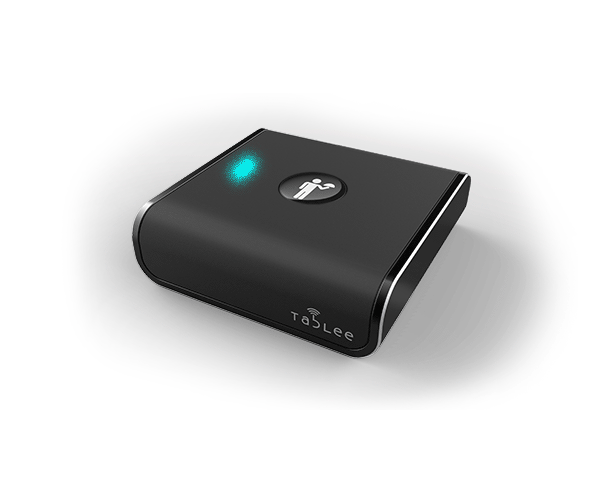 100% Risk Free!

No Contract. No Commitments, Just Results!
Free Trial
Reputation Dashboard
Custom Review site (prevent bad reviews!)
Review Generation collateral
24/7 Review Site Monitoring
Social Media Mention Tracking
Monitor Employee Social Media Accounts
Reputation Indicator alerts
Web & Email Notifications
Weekly & Monthly Trend Cloud Reports
Reputation Scores & Grading
Presence builder listings Platform
Individual Review Management
Competition Compare & Analysis
Post & Share Reviews
24×7 Customer Support
No Commitment, No Contract!
OR
Create your own package>>

Premium
<< Includes all basic features plus:
We respond to your online Review sites*
We post custom content to social media sites*
We respond to Social Media Inquiries*
Solicit Customer Reviews
Custom email review templates
Listing  page Management*
Online Damage control defense
Employee Defamation protection
Flag / Removal of unfair / malicious reviews
Forward Social Leads
Monthly Reputation Audit
Dedicated local Support Rep
*Daily / within 24 hours*
No Commitment, No Contract!
Premium Plus
<< Includes all basic & premium plus:
Mobile Friendly website
Maintenance , hosting, security & updates*
SinglePlatform Menu Sync Package
Zenreach WIFI Marketing Package
Logo / Graphic creation*
Custom video teaser plus 2 social videos*
SEO Friendly blog and article creation*
*Monthly
No Commitment, No Contract!