Keep Them Coming Back For More

---
The everyday challenge of keeping a restaurant open involves bringing customers back. As more options open up "foodies" keep thinking the newest place is always the best. The important part is tapping into the reasons that keep them coming back.
Loyalty reward programs seem cumbersome and irrelevant, but they give another reason for a return visit and encourage new and younger clientele in many cases. Restaurant Reputations loyalty program involves a completely customizable and easy way to help both the restaurant and the guest.
By signing-up guests, restaurants collect data and keep customers involved without bulky devices or applications. It allows the guest to reap the benefit of a reward, with the option to opt out. Not only that, with customizable text and email blasts, when you're closed down for a buy out or open on a snow day, clients who know you will know what's going on.
A few things there are important.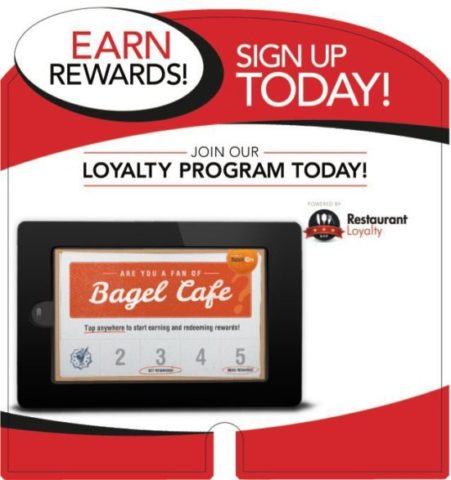 The choice to opt out at any time applies to the restaurant and the guest, keeping the collection of their information up to them. The restaurant can leave the program if the clientele seems unenthused, and the guest can leave if they want to for any reason.
Customizable messages allow you to stay in direct contact with the customer and keep them more informed about special occasions, events, and announcements. When you remain in touch, customers tend to remain in touch with you.
The customization goes further. You can also decide what constitutes a guest visit based on how many times they show up or how much they spend. Additionally, choosing the reward the guests receive allows you to stay profitable. Whether it's a free beer or a dozen crabs on the water, you are in control to make it beneficial for you.
One of the best features involves review generation. Once your guest dines and checks in they will receive a text prompting them to leave a review of how their dinner was. More reviews equal more traffic.
The best deals are those that benefit both parties. When a restaurant rewards a customer they come back. And when guests come back, restaurants stay open. Keep your restaurant open, you know you want to.